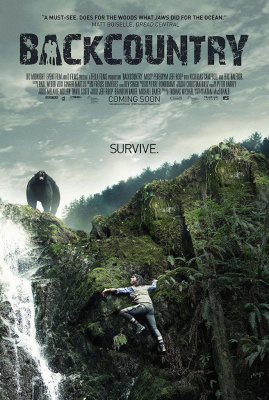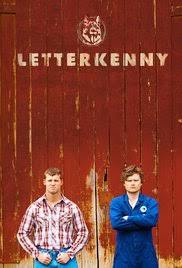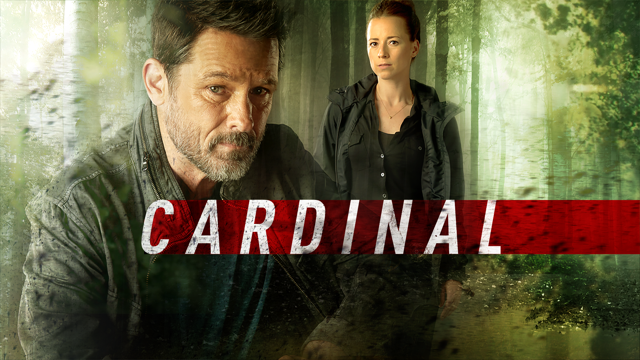 Letterkenny revolves around the antics of the residents of a small rural Canadian community called Letterkenny.

With 2 Wins, one being  2017's Writers Guild of Canada- Best TV Comedy  and 7 Nominations including
Best Comedy show- Canadian Comedy Awards (2016)
An adaptation of Giles Blunt's award-winning mystery novel Forty Words for Sorrow, the series stars Billy Campbell as John Cardinal and Karine Vanasse as Lise Delorme, detectives investigating the murder of a young girl in Algonquin Bay.

With 3 Wins and 4 Noninations
"An urban couple go camping in the woods and find themselves lost in the territory of a predatory black bear."

Nominated for 3 awards, including a Canadian Screen Award for best Acheivment in Make up!
David Scott & Trina Brink